Our imagination has no limits
We bet again for incentive trips and we are inspired by what is different and authentic. We propose programs aimed at the enjoyment of the participants and the fulfillment of the company's objectives.
Unique experiences to share in a group.
National destinations
The options of destinations in Spain are multiple and varied.
Everything depends on the time of year, characteristics of the group, number of participants and budget.
We work the main Spanish destinations , Barcelona, ​​Madrid, Seville, Valencia, Bilbao … in a different way and innovating.
We develop new thematic programs always tailored, in less known places at corporate level but with great and unknown possibilities to surprise: Vall d'Aran, Ribeira Sacra, Ibiza, La Rioja …
World destinations
We travel whenever we can to know personally new destinations.
We have our partners spread around the world, they give us logistical support and specific knowledge at all times.
We are passionate about the United States, Panama, Mexico, Madagascar, Lapland, Japan, Europe…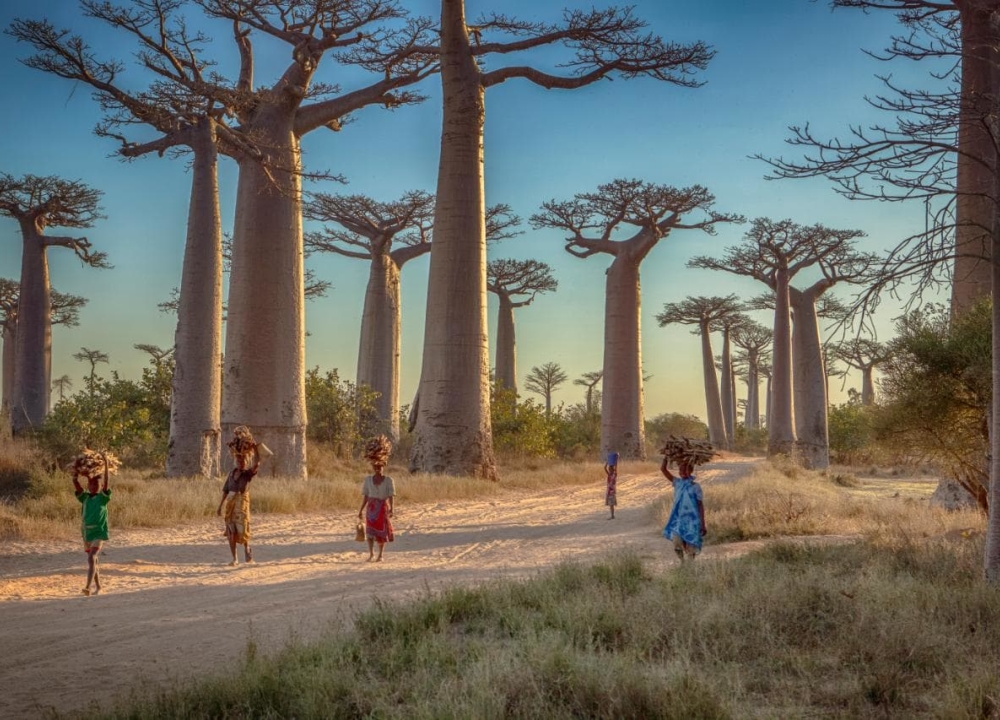 There is a unique and once-in- a- lifetime destination for every occasion and client.